For students in Grades 6-12...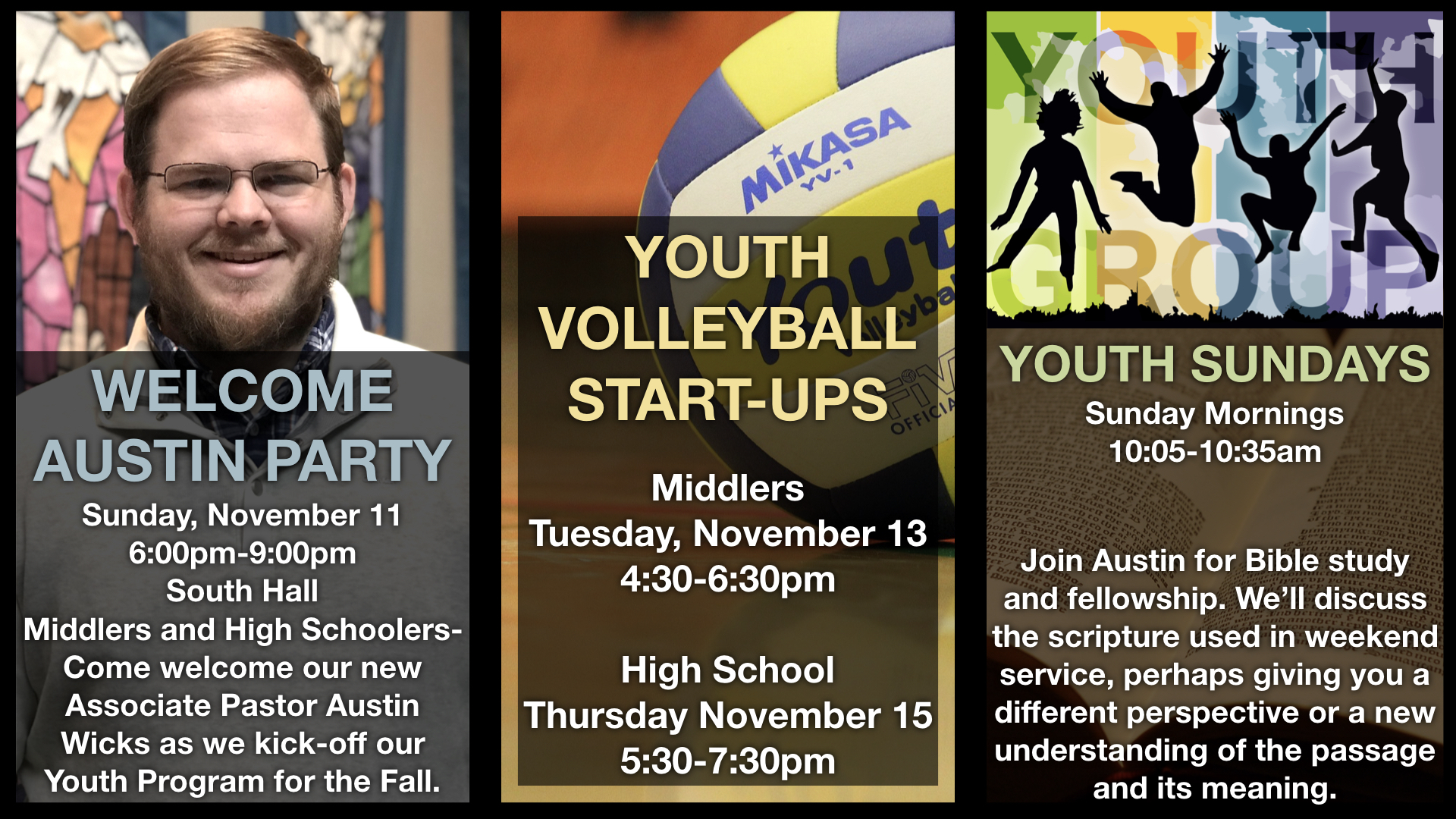 WPC Student Ministries exists to accompany students as they integrate Christian faith and service into all aspects of their lives by partnering with families and forming intergenerational relationships.
Our Programs...
Tuesday Night Middlers || TUE | Gr 6-8 from 4:30-6:30pm

TNM is our mid-week gathering in the South Hall. Every middle school student is welcome to hang-out regardless of where they are in their faith journey. No preregistration necessary; just show up! Each time we meet, we will have time for food, games, friendship, and discussion. Students are encouraged to bring their friends each Tuesday. Every week, our adult volunteers show up to encourage your student. They are fun, passionate and caring adults who love to spend meaningful time with young people! TNM is a great place to bring a new friend, find out about upcoming student ministry events and activities, and belong to a group that is excited about loving God and others!
High School Volleyball & Bible Study || THURS | Gr 9-12 from 5:30-7:30pm
The Christian Youth Volleyball League (CYVL) has become a great way for high school students from across the Region to connect with each other. Everybody is welcome to play, and there are always opportunities to be involved without playing. Following the volleyball games, we gather to relax and think theologically about our lives through discussion, Bible study, prayer, and more.
For more information, please contact Austin Wicks at awicks@wpcmunster.org or in the Main Office - 219.838.3131.